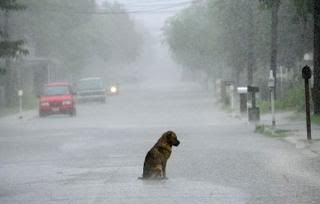 's been one of THOSE days - you know...feelin' like you're thinkin' wrong, acting wrong, making people mad without trying...the whole nine yards and here I was getting ready to do a SAD blog
but get this...once I sat down at THIS COMPUTER in my WARM HOUSE smellin' like woodsy homsey...lookin' at my sewing machine and listening to the dog barking I realized...
dang this life is good...
THANK YOU FOR BEING SO PATIENT WITH ME!!!!!!